Moving to a new house means starting the arduous process of carefully packing up all the belongings you've collected over the months or years (or decades, in some cases!).
These tend to include things with tremendous sentimental value or items that have been lovingly passed down from one generation to another. The crystal utensils that were a wedding gift from your late grandmother, for example. Or the glassware that you bought when you first moved in.
While preparing for a move and packing up such fragile items, you have to be extra careful about packing them to protect them from any damage.
Sounds complicated? Don't worry; you just need to follow these steps:
Make Sure You Have Enough Supplies
Before you get started, save yourself some trouble by making sure you have sufficient supplies with you. Having to run to the store in the middle of packing can be quite irritating, so double-check the packing supplies you have with you. You'll need a large cardboard box, extra cardboard to wrap each item individually, sealing tape, scissors, and of course, plenty of bubble wrap!
Secure the Box
With a generous amount of tape, secure the bottom flaps of the box. First from the outside and then from the inside as well. This will keep the flaps from opening up due to the weight of your packed items.
Bring Out the Bubble Wrap
Each glass, bowl, or serving dish needs to be individually wrapped. You need to place the item on a large piece of bubble wrap and wrap it until you're sure that it's completely safe.
Add Another Layer of Protection
With the bubble wrap in place, put the object on a large enough piece of cardboard and roll it tightly. You want to make sure that the object won't slip out. Now wrap tape around the package several times to keep all the packing securely in place. Lastly, place the packed and protected object into the box.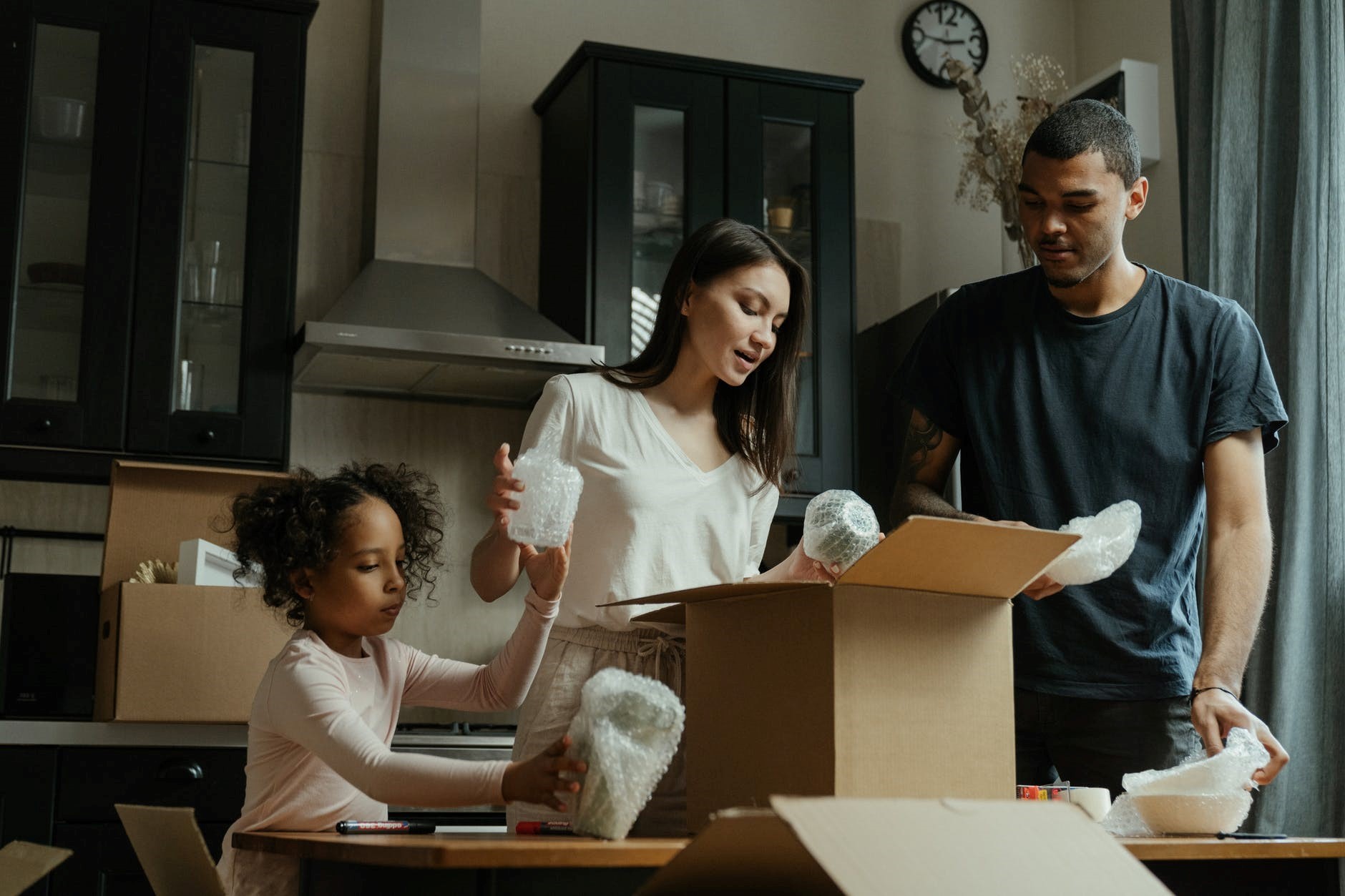 Now, everything that you have painstakingly packed can be moved safely to your new house. Provided, of course, that you hire the services of an experienced, reliable moving company.
At ACME Moving Labor, we have over a decade of experience in the business and thousands of happy customers. With our professional movers handling your stuff, you won't have to worry about a thing.
Hire our packing help in Gig Harbor, Poulsbo, and Cle Elum, WA. Our premier Moving services Cle Elum WA will give you the hassle-free moving experience you deserve. Get in touch with us today!