Nestled between over sixty named mountain ranges, including the Olympic and the Cascade Mountains, Seattle is a place like no other. It lies on the southeast shore of Puget Sound and is home to world-class schools, an extensive job market, and tons of adventurous activities. If you're planning to make a move, we've listed down some important things to keep in mind:
They'll Be Many Rainy Days
This is one of the first things to be prepared for. Yes, it really does rain 152 days of the year, which means you should gear up. Since the cloudy days outnumber the sunny ones, Vitamin D supplements are a must-have.
In Seattle, rainy days are just like regular days, which means you'll be out and about for work or errands. Invest in a high-quality rain jacket and a pair of rain boots —there's nothing worse than coming home with wet feet.
The rain might be challenging at first, but before you know it, you'll get used to the changing weather. You'll notice that none of the locals use an umbrella, so if you want to blend in with the crowd, then an umbrella is something you should definitely stay away from.
 Seattle Has The Best Summers
If you're worried about the rain pulling you down, know that on the other days, you'll get to experience glorious summers! Seattle is known to have the best summers in the country. Studies have shown that summers in the city are perfect for the beach.
It has mild temperatures, low humidity, tons of sunshine packaged together with a cool evening breeze—sounds perfect, doesn't it? It's warm enough to take a dip in the lake, but not too hot to make you sweat. Pack your beachwear and a pair of sunshades, because as soon as the rainy days are over, you'll be enjoying the warm, golden sunshine!
Seattle is Green and Full Of Adventure
Now that you know that summers are perfect for outdoor adventures, you must be wondering what more the city has to offer. The reason why Seattle is called the "Emerald City" is that it's filled with beautiful green spaces; Seattleites love spending time in nature. If you're moving to the city in 2021, here are some must-visit places that'll make you appreciate nature:
If you're looking for more thrill, you can hike in places like Discovery Park, Mount Si, and Mount Rainier. There are also tons of options for cycling, such as the Burke-Gilman Trail, Seattle Cycling Tours, or even the road from Seattle to Portland. If you're more into water activities, then the Washington State Ferries, Agua Verde Cafe and Paddle Club, Argosy Cruises, and sailing are excellent ways to spend your weekends.
Cost Of Living Is Rising
Cities on the west coast are known for their high living costs, and Seattle is no exception. Studies show that among the 257 cities across the United States, Seattle ranks fifth most expensive place to live in. The living costs in the city are 24% higher than the national average.
In terms of rent, Seattle is 34% more expensive compared to Portland. Although renting is a better option compared to buying in Seattle, it isn't cheap. Reports show that the average rent for a two-bedroom apartment in the city is $1,659, which is $500 higher than the national average. This is similar to the case of one-bedroom apartments, which are priced at $1,332. This is $385 higher than the country average.
Finding a roommate or renting a shared apartment is a smarter option to save on that extra cash. You might want to look upon "Seattle moving help" online to help you make this transition easier.
Enjoy The Cuisine
If you're a foodie, then Seattle is the place for you! From local to Chinese and Thai, you'll find an array of cuisines with flavors from around the globe. Seafood is common here, so fish lovers are in for a treat. The Pike Place Market.is a great place to stop by and discover all that Seattle has to offer.
Keep Extra Time For Traffic
Since many people are moving to Sea Town, you can expect tons of traffic. Ranked as the 7th worst traffic city in the country, Seattle's traffic is dense, and parking is limited. If you're using Uber, Lyft, or driving yourself, account for extra time for traffic. You might have to sit for hours during rush hours.
One way to save on time and energy is to use public transport. Seattle has a bus system and a monorail that can take you around the city. Seattle is also working on its Sound Transit LINK light rail system for added efficiency. You can get a monthly ORCA pass; this will grant you access to almost all public transport. Just get your playlist or audiobooks ready to enjoy the ride. If all else fails, you can follow locals and enjoy the city cycling on your bike!
The People Love Dogs
If you're moving to the city with your four-legged friend, it'll take time to adjust. Seattle is a dog-friendly city, though, and the locals love their dogs. You might even find more dogs than children! Take your furry friend to the park and let them enjoy themselves with other pets. This will give you a chance to befriend your neighbors and bond over something you all love—your dogs!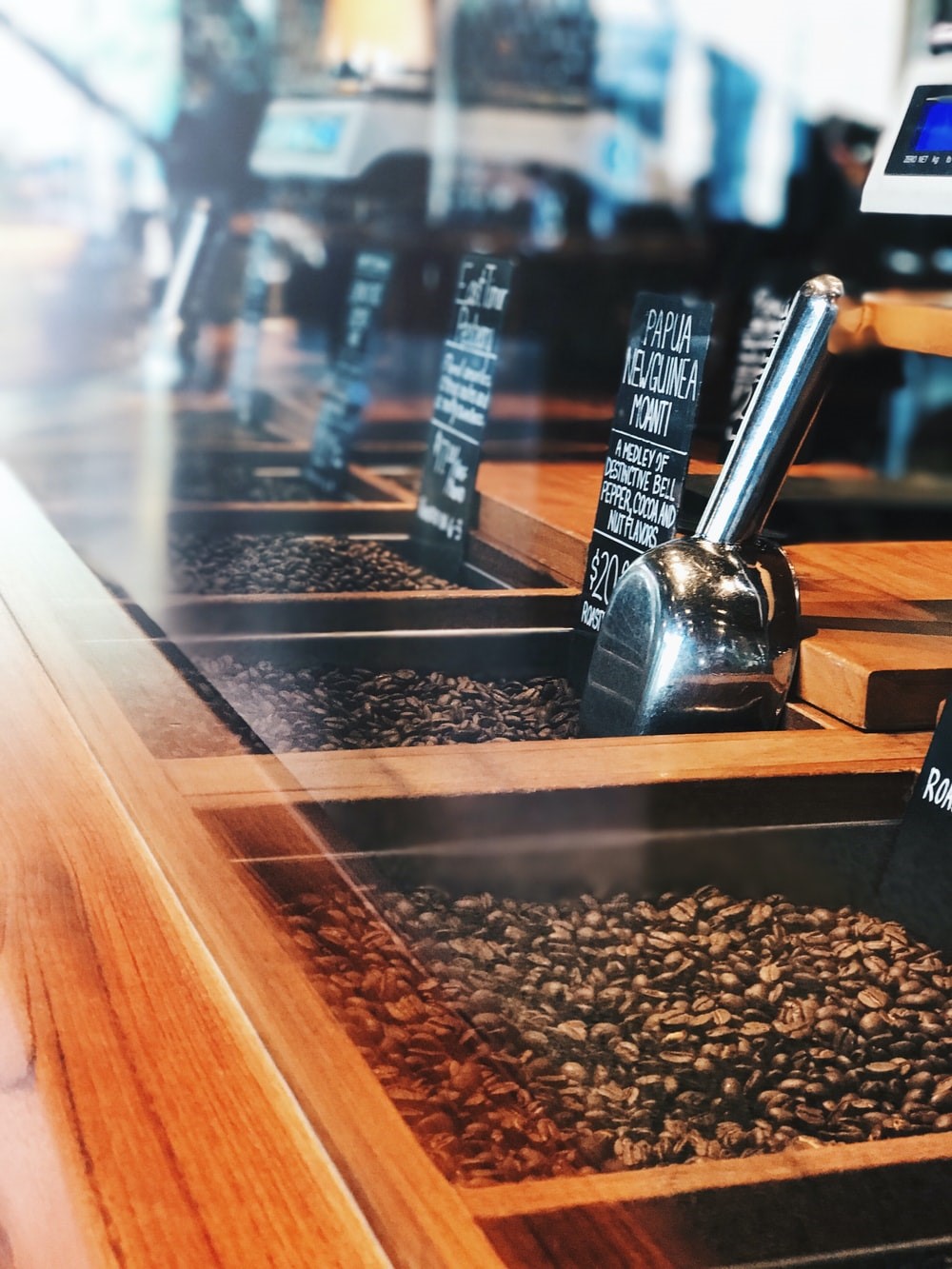 Get Ready To Taste The Best Coffee In The Country
If you're a coffee-lover, Seattle will give you the warmest and strongest welcome. Seattle is the country's largest coffee manufacturer, and this is only because the people drink the most coffee. Did you know the first Starbucks store was set up in this city? You can go to the Pike Place Market and enjoy coffee history or sip on a fresh, handcrafted brew at the city's many cafes. Here are some must-visit coffee cafes:
Peloton Bicycle Shop & Café
Milstead & Co.
Early To Bed, Early To Rise
Seattle shuts down early, especially during the winters. On weekdays, everything closes after 7 pm. However, this doesn't mean that there's no nightlife. You'll find tons of live musicians and bars on the weekends.
The "Seattle Freeze"
Even though Seattle has tons to offer, one thing that gets most newcomers skeptical is the Seattle Freeze. Newcomers find it hard to make long-lasting friendships, which is essential when you move to a new place. To break the ice, it'll be great if you find a new hobby, go on daily morning walks, volunteer, or even meet up with your neighbors. You'll find some friendly and welcoming people in the city who can make this move more manageable and enjoyable.
Moving to a brand new city can be challenging, this is why hiring a residential and professional moving service can help make the process easier. At ACME Moving Labor, our experts can answer all your Seattle moving help queries. From packing to moving, and unpacking, we're your go-to local movers in Seattle. Contact us now and get a free quote!